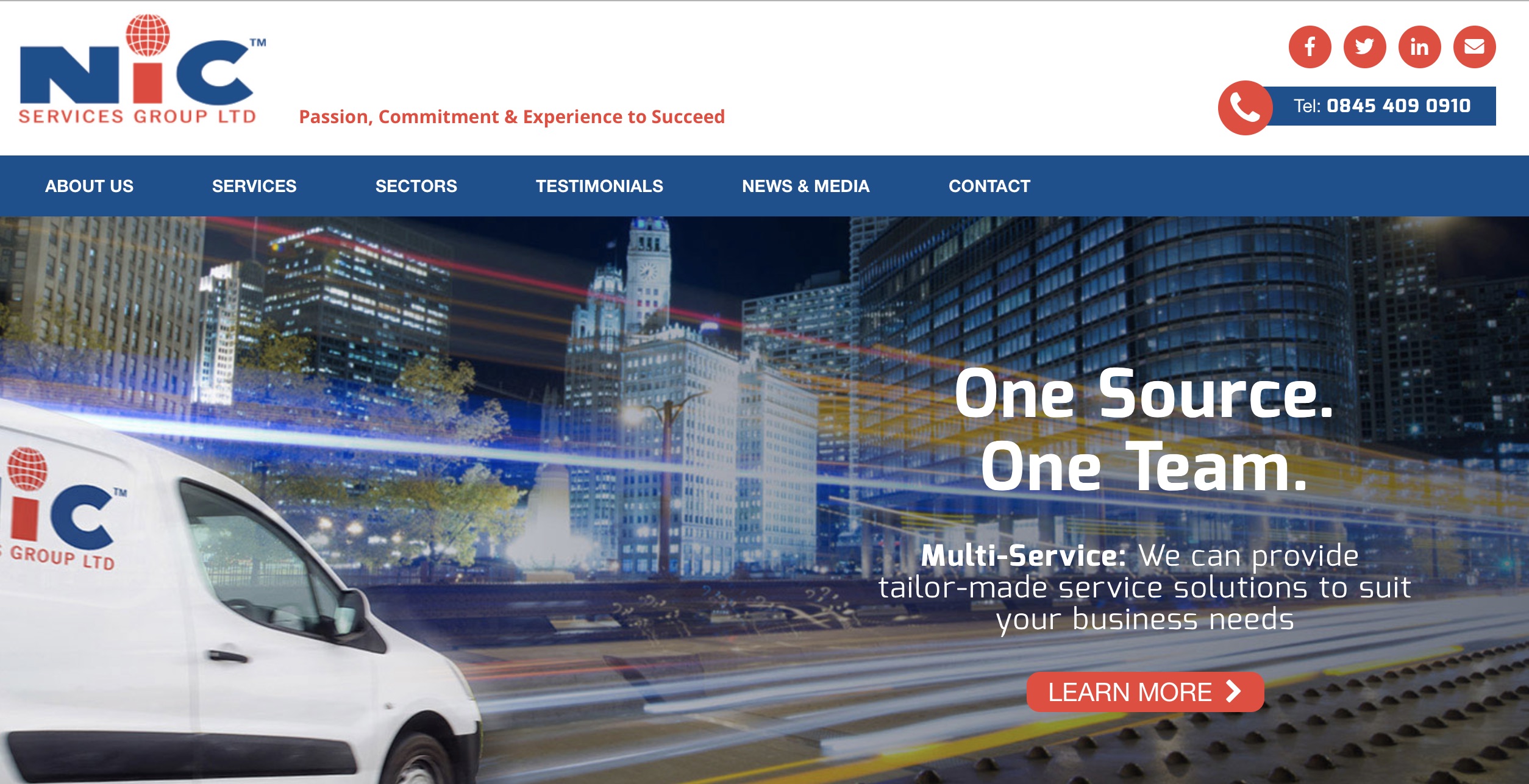 www.nicgroup.co.uk
Next in our series featuring our customers, this week: NIC Group (www.nicgroup.co.uk).
NIC Group are an award winning facilities management company with customers across retail, automotive, health and education. They cover everything from cleaning to waste management and grounds maintenance.
Thank you for using OpenOpps. We hope you find all the right opportunities for your business and good luck in your bids.